New article
from your news rule in Inoreader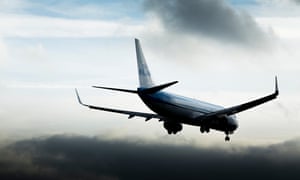 KLM proves the most punctual airline for 2016, while Air Transat was the worst performer with 45% of flights arriving late
More than a quarter of flights to UK airports are delayed, according to new figures.
Analysis of more than 850,000 inbound flights revealed that 26% failed to arrive within 15 minutes of their schedule last year. Canadian leisure airline Air Transat was the worst performer with 45% of its flights late, followed by Icelandair (44%) and Norwegian (40%).
Continue re ading...
Inoreader is a light and fast RSS Reader. Follow us on Twitter and Facebook
You have matches for "a"