New article
from your news rule in Inoreader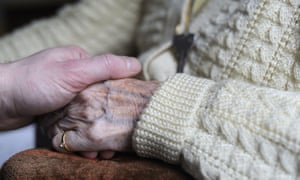 Auditory issues could be an early sign of future risk of memory and thinking problems but more research is required to unpick the link, researchers say
People who experience hearing loss could be at greater risk of memory and thinking problems later in life than those without auditory issues, research suggests.
The study focused on people who were at risk of Alzheimer's disease, revealing that those who were diagnosed with hearing loss had a higher risk of "mild cognitive impairment" four years later.

Continue reading...
Inoreader is a light and fast RSS Reader. Follow us on Twitter and Facebook
You have matches for "a"